With the shakeup of life and, what feels like for the first time in forever, the girls are on holiday. I had to do some investigating as to what I could do with them as we have already had two holidays cancelled due to the pandemic and I have felt tired and uninspired. After my pity party, I got investigating and wrote up a list of things for us to do. I hope you find inspiration for your bucket list of things to do with kids in Gauteng. This list was created with us not being able to travel outside our province of Gauteng.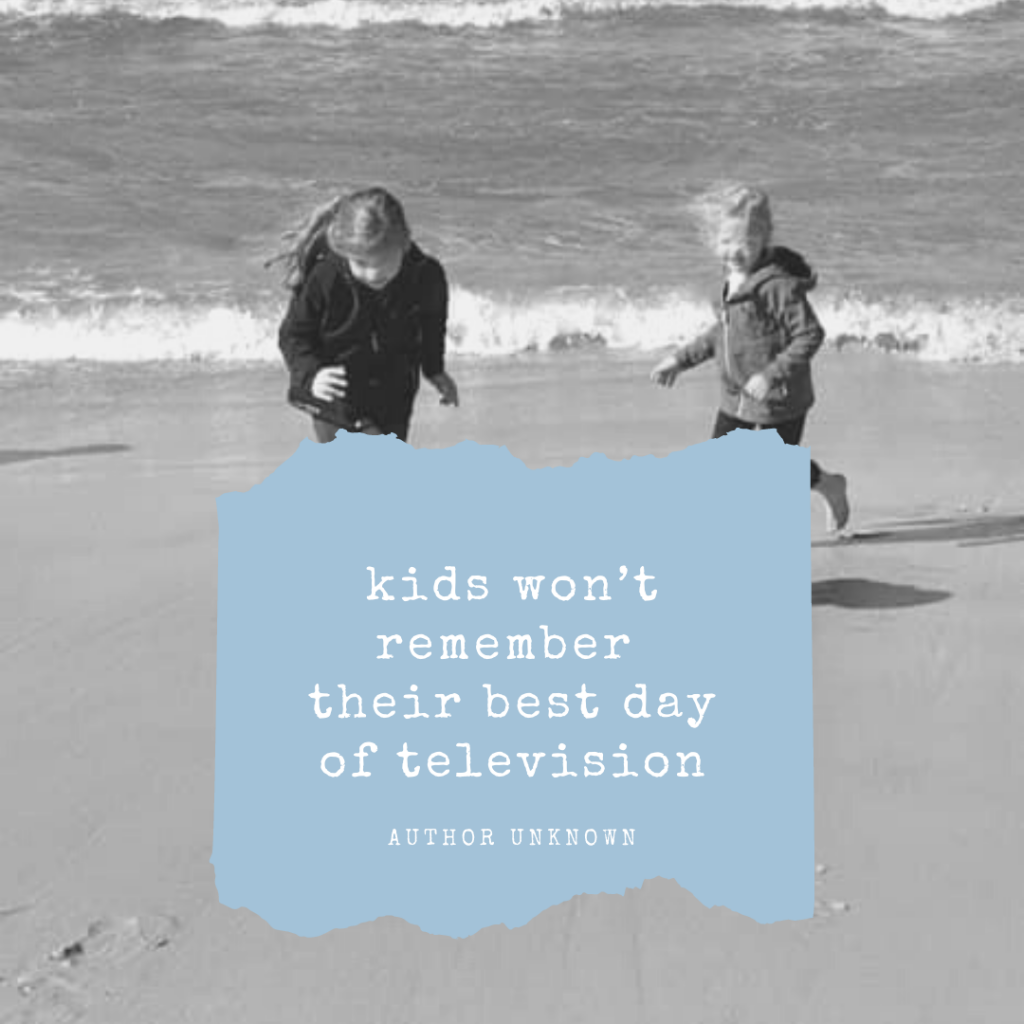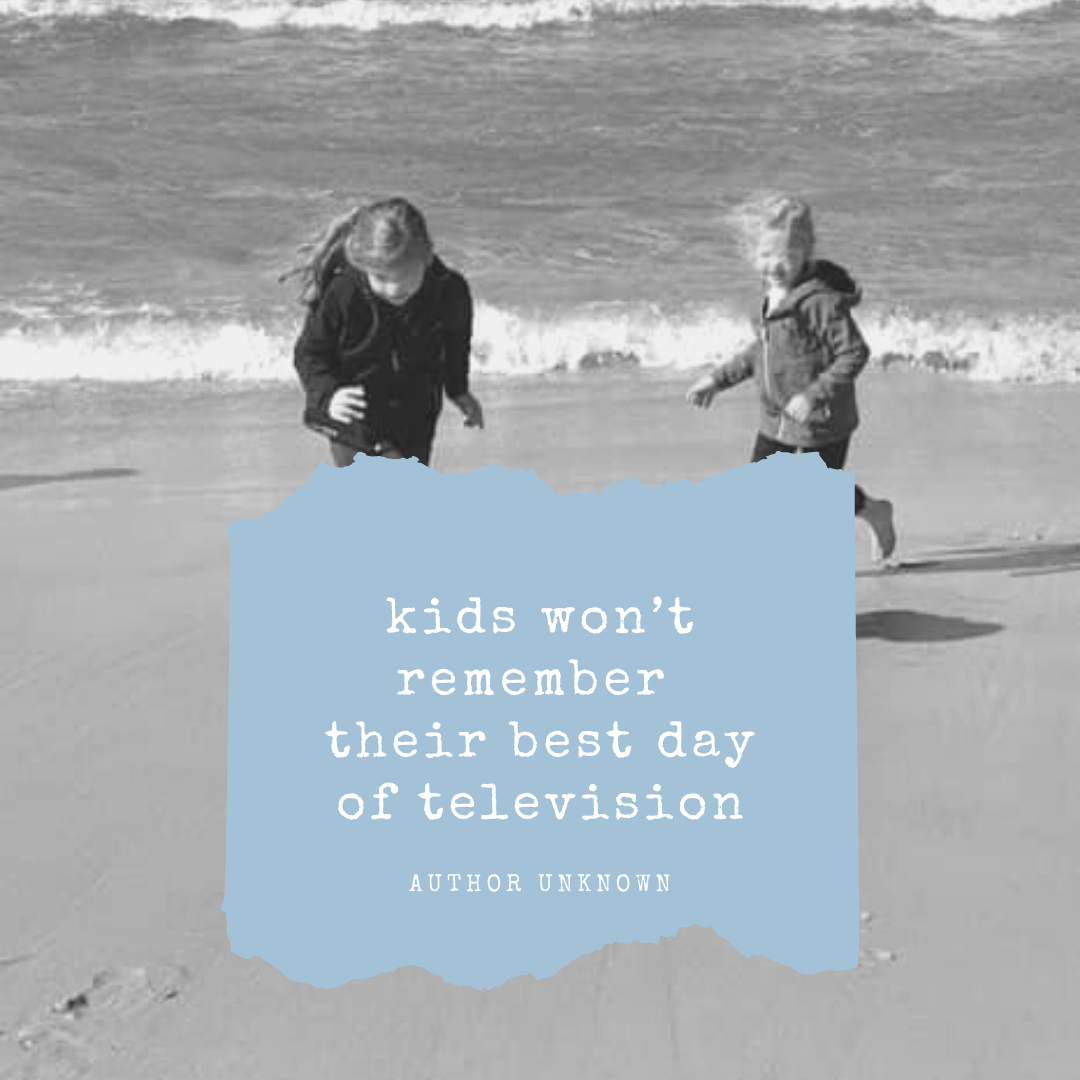 What to add to our Holiday List?
I divided my list into "Outings" and "At home" things we could do. With the added challenge of trying to work out what is open and what we have already done, I sat down to make my list.
You see, during the pandemic, we have baked the banana bread and attempted a few other activities that are home-based. We have not, however, hiked the hikes (my ears are not ready for the whining marathon that will ensue with the 6 and 8-year-old).
I've made my list and I checked it twice.
My plans for keeping the girls entertained and still finding time to do some work are as follows:
Our "Outing List" of things to do with kids this holiday:
It is a ski deck. In the past I have taken the kids I have au paired, and now that my girls are a lot braver in life if I am being honest maybe I am as well, I'm excited to take them. I called and they will be opening on a Friday, Saturday and Sunday with their restaurant in operation, however, I think this will change with some of the changes being made in the current lock-down.
A Picnic
I am undecided if we head to Modderfontein Nature Reserve or Walter Sisulu Botanical Gardens? Walter Sisulu is about an hours drive from where we live so I will be investigating this a little more.
Acrobranch
Acrobranch is operational. I gave them a call as we love going to The Big Red Barn. They have the Clay Café open as well as a restaurant and a bike track. I would double-check on the closest Acrobranch to see if a booking is essential.
Do I want a treetop experience with the girls or do I want to watch them? I am still deciding?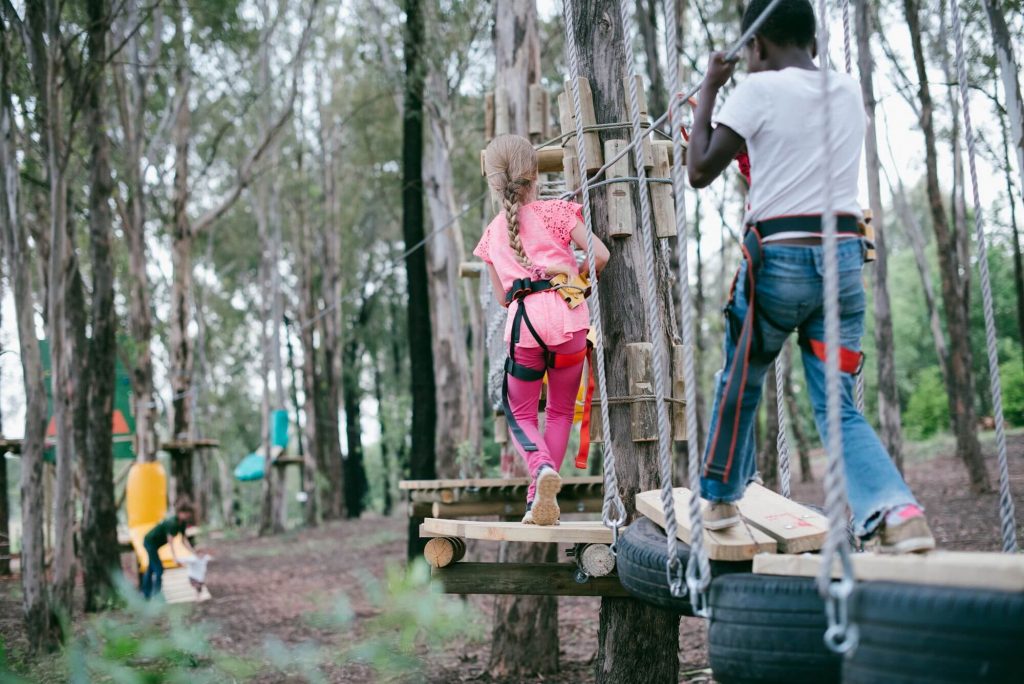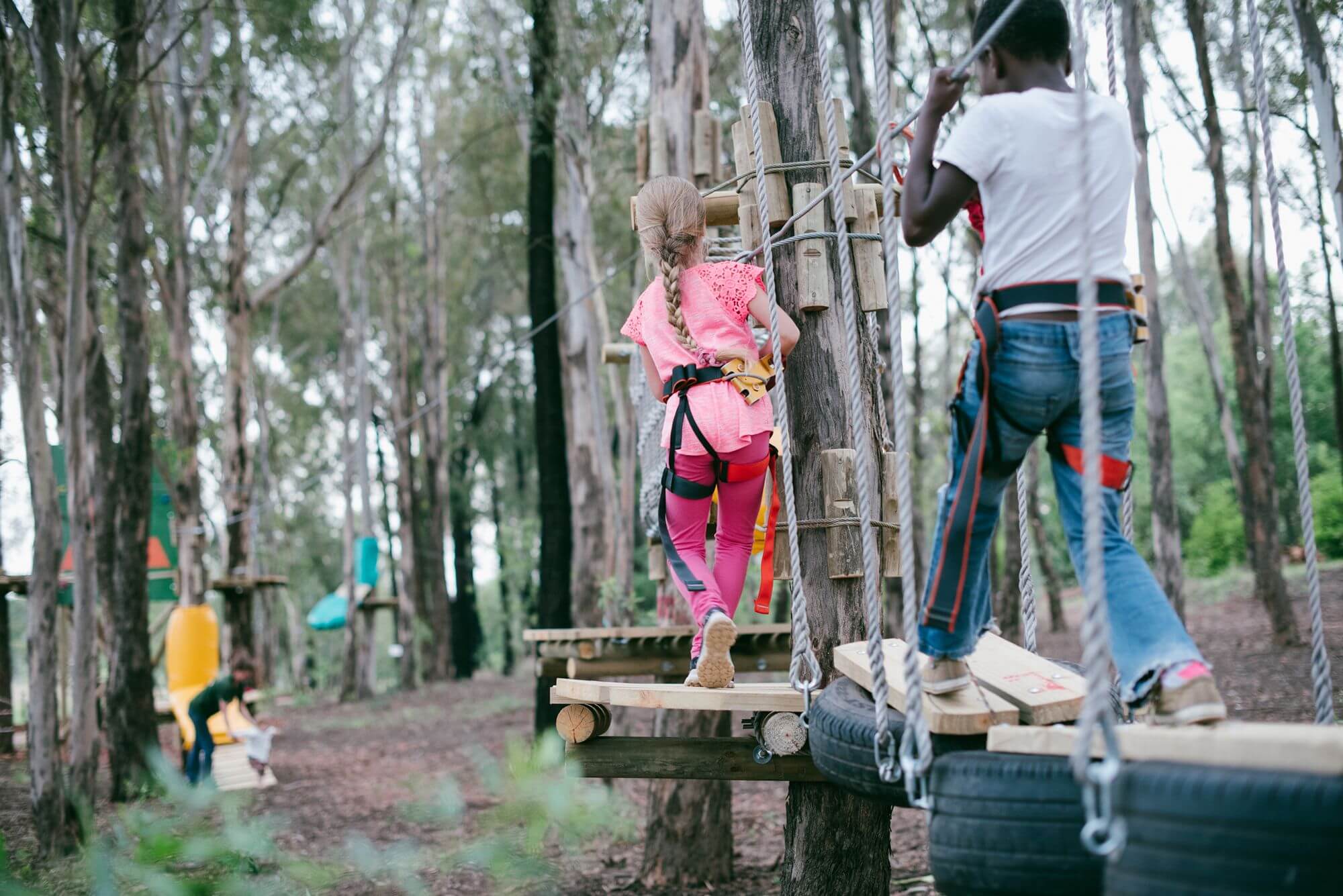 A few other ideas of things to do with the kids this holiday in Gauteng:
Adventure Golf – Tuesday to Sunday 9-6 pm
Go try out the Glitter Factory and do some crafts with the girls.
Go-Karting; I may need to put this on hold temporarily because of the youngest one. I gave Xtreme Indoor Karting a call, The height is more of an issue than age. They are definitely operating and can accommodate from 8 years, with a minimum height of 1.35m to be able to control the kart.
Bike parks are open so that is pretty fun but I don't have the set up to transport both girls bikes.
If the trampoline parks are opening you can bet we will be there as I have promising to take the girls since before lock-down.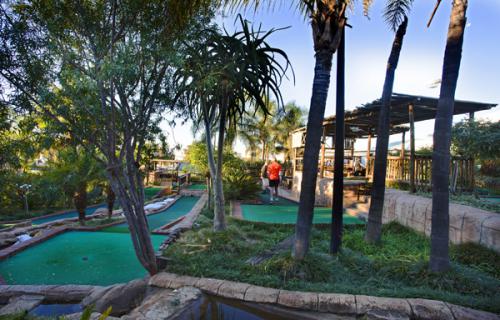 Our List of Things to do at Home with kids this holiday:
I have a few Disney Cookabout recipes (Disney Cookabout is a comedic adventure game-show that uses food preparation, cooking and outdoor exploration to showcase local ingredients and a fun-filled approach to healthy eating) we want to try and I have told the girls they have to find food things to cook and not just about baking.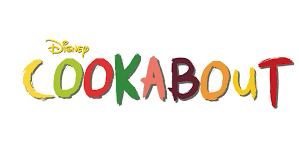 I also have some craft activities planned that involve using recycled materials and teaching the girls about upcycling.
I am also adamant that they complete their diamond art.
If you are in Durban or heading to Durban, I wrote a blog post on the best things to do in Durban with kids so give it a read for some inspiration.
I'd love to know what things you have planned to do with the kids this holiday? Let me know in the comments.
Disclaimer: I would call and double-check with the venues as to booking their facilities and what procedures they have in place.