Hi, my name is Chanene. Welcome to my blog – Tonic & Tiaras. I am trying to figure out this thing called life with a cup of tea or coffee, a glass of bubbly or a G&T, depending on the occasion and role I find myself in … a wife, mother, student and award-winning blogger.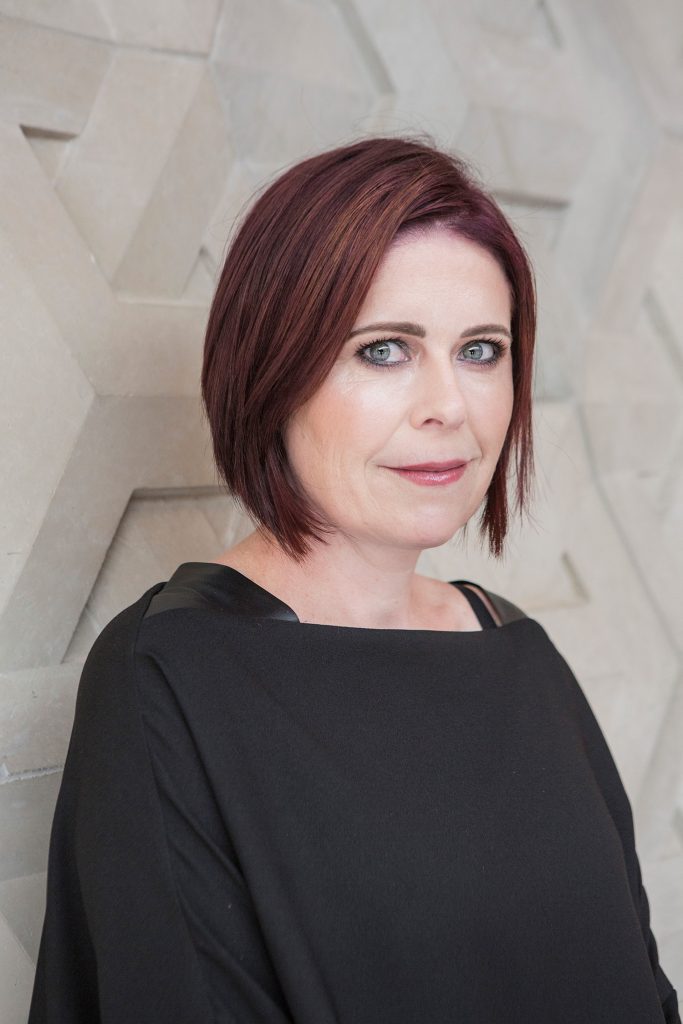 Parenting "Professional"
I am a mom to two girls who have made me reassess how easy I thought parenthood would be. It's no Hollywood and glamour, this I can confirm! I had the au pair thing down, but this parenting adventure makes me break out into a sweat a few times a day. Most of the time, I try not to take myself too seriously. I believe that life is hard enough and there must be a reason to laugh or even crack a smile.
My priority is my family who I love and spend lots of time over analysing daily decisions for. I love being in the kitchen, in fact, I am a domestic goddess wannabe. I love words and witty conversation, reading, eating (except for Kale!), exercising, exploring, researching, learning, and basically any new experience. You'll find a bit of all of this in Tonic and Tiaras.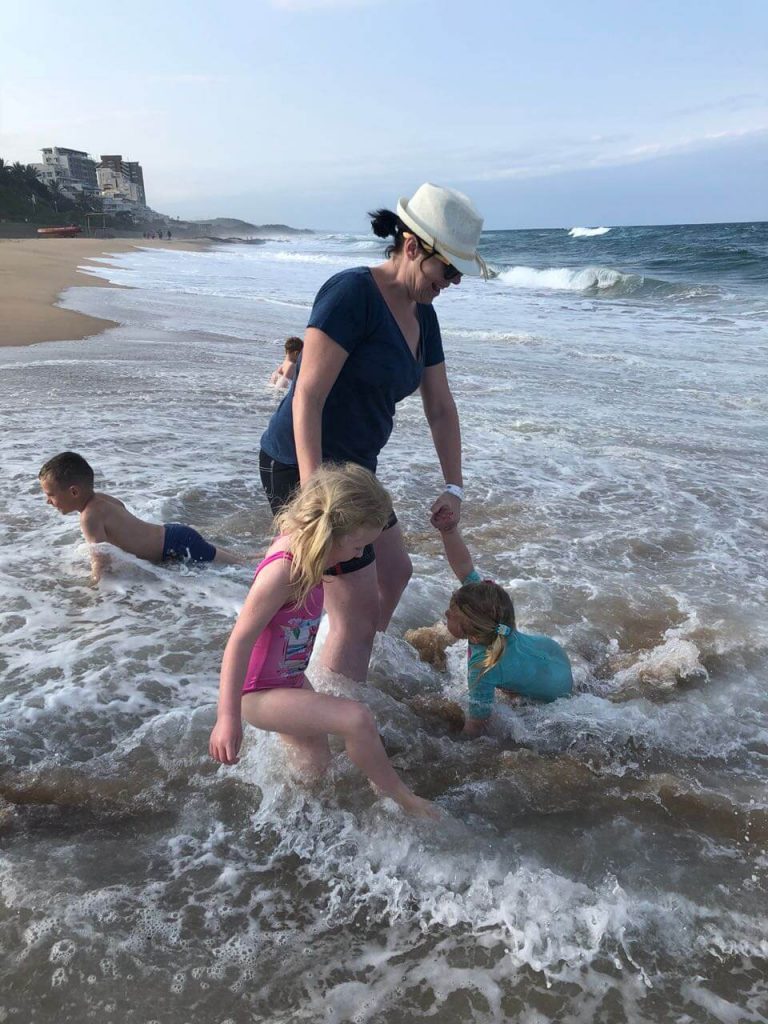 Career Woman
In 2017 I won the award for Best Comedian Writer at the SA Mommy Blogger Awards. It was then that my family had to finally acknowledge that I am, in fact, utterly hilarious. Since my life-changing award, they do now have to laugh at my puntastic jokes!
So, if you dare, please step into my world where you can either relate to or enjoy what my hubster refers to as "my daily struggles". If you're wondering where the name, Tonic and Tiaras comes from, it's me constantly searching for the tonic in my life.
If you would like to get in touch, please check out my Contact Me page.