What's in a name?
Whilst one might think of Gin & Tonic when hearing the name of my blog, and whilst you won't be wrong, you won't be right either.
Whilst I do like the occasional Gin & Tonic sundowner, alas that is not the "tonic" I am referring to in the name of my blog – Tonic & Tiaras.
Anyone who has spent half an hour with me will realise that I am a great lover of puns, and whilst I think I am extremely clever, I just know that I am frikken H-I-L-A-R-I-O-U-S! I just wish people would be more vocal and laugh out loud when hearing my latest insight, but alas I find them looking at me with disdain.
Who wear's the tiaras?
The Tiaras part of my blog name refers to the dramatic sighs and tears that come with having two daughters. Of course, they get all this drama from their dad. More on that another day.
Where would I find the tonic of my life?
In my quest to find out what is the tonic of my life, I guess my outlook in life is my tonic. I can find 'the funny' in most situations, which is sometimes not always appropriate, but it is my coping mechanism; more so since I feel that I was given a second chance at life. Suffering with poor health is not fun, and with this I embrace life so hard that sometimes my body feels the need to remind me to slow down.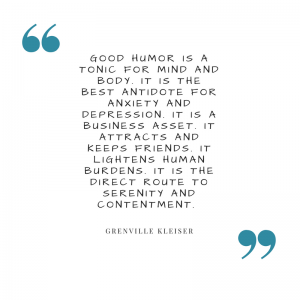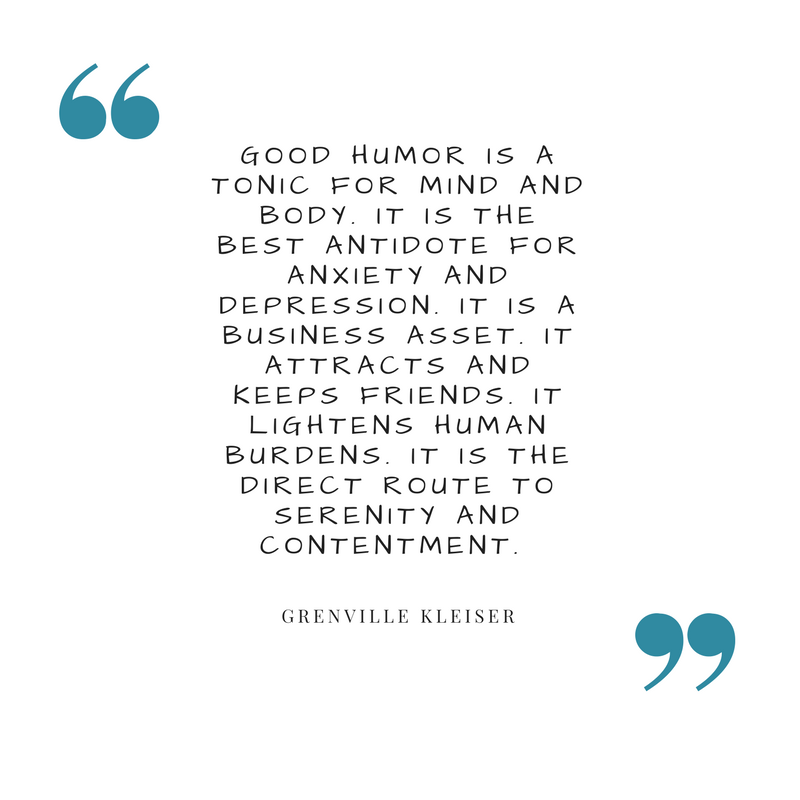 My Tonic
When I started asking everyone what the tonic of their life was, it was generally surrounded by the joy brought on from their children and then possibly an activity or hobby they enjoy doing. Therefore, it's a given that our kids are the tonic of our life (dependent on age, hormones, teething, current level of sleep deprivation … and so on and so on) however, I do feel it is so much more.
Another tonic of my life is my ability and determination in being able to put myself up for a physical challenge, not focusing on being my usual clumsy self (or worse), but just being able to say, "I did it." That drives me. My tonic is taking a yoga class, completing a race, reading a good book, visiting or experiencing a situation, place or food. My tonic is the rain on a summer afternoon, the brightness of the street lights as dusk settles. It is the first cup of tea after putting the kids to bed. It is being able to help someone see their own ability at being incredible and successful.
As I continue with this journey, my blog is part tonic and part anxiety, but I do believe that as I gain more confidence in myself the elixir of being true to oneself, and just kind to me, will inspire me. Inspire me to be my best self. Inspire me to be fierce.
It is with this blog that I can keep redefining what the tonic of my life is, and possibly help someone else find theirs…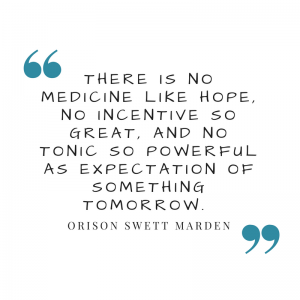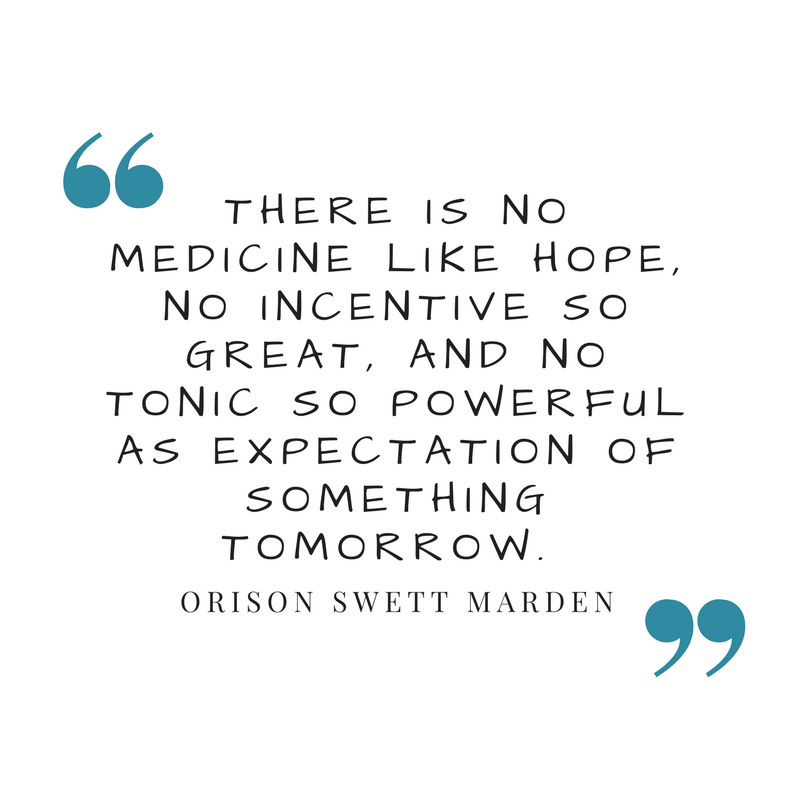 Not the end.