When life throws you curveballs, you Uber to a #MamaMeetUpSA event and catch Malfy Gin to review
Do you need a moms night out? I have seen the #MamaMeetUpSA events advertised, but due to family commitments I haven't the opportunity to attend up till now. I was so excited to attend the last #MamaMeetUpSA event of the year . After the year I have had I needed a night out to have some fun, and wow, did this event deliver. This is my Malfy Gin and #MamaMeetupSA review
What is the #MamaMeetUpSA about?
The #MamaMeetupSA Events are organised as a space where moms can relax at an fresh and exciting venue and have a fun experience. There have been quite a few different events this year with different themes to each of them. From an intimate talk to a High Tea, a cooking morning and then this one, a Gin Mixer event. All different.
The Venue: Craft Cartel
It is quite fitting that having the name "tonic" in my blog name I got to attend my first #MamaMeetUp event at a venue that has its own Gin Room! Yes, you read that correctly… it's own Gin Room! And it is fabulous. I was crying from happiness, not from the Gin.
Where is this place I speak of? Well it goes by the name Craft Cartel and it is a boutique liquor store situated in Illovo? If you head on over to their Facebook page go and look at the fabulous gifts they put together. Such an intimate setting and surrounded by sheer "Fabulousness".
Mixers needed for a great mixer
The idea for this event was an evening out where we get to make Festive Cocktails! Cue the Malfy Gin and Mionetto Prosecco, and then all the bits and bobs needed to make your own fabulous cocktail.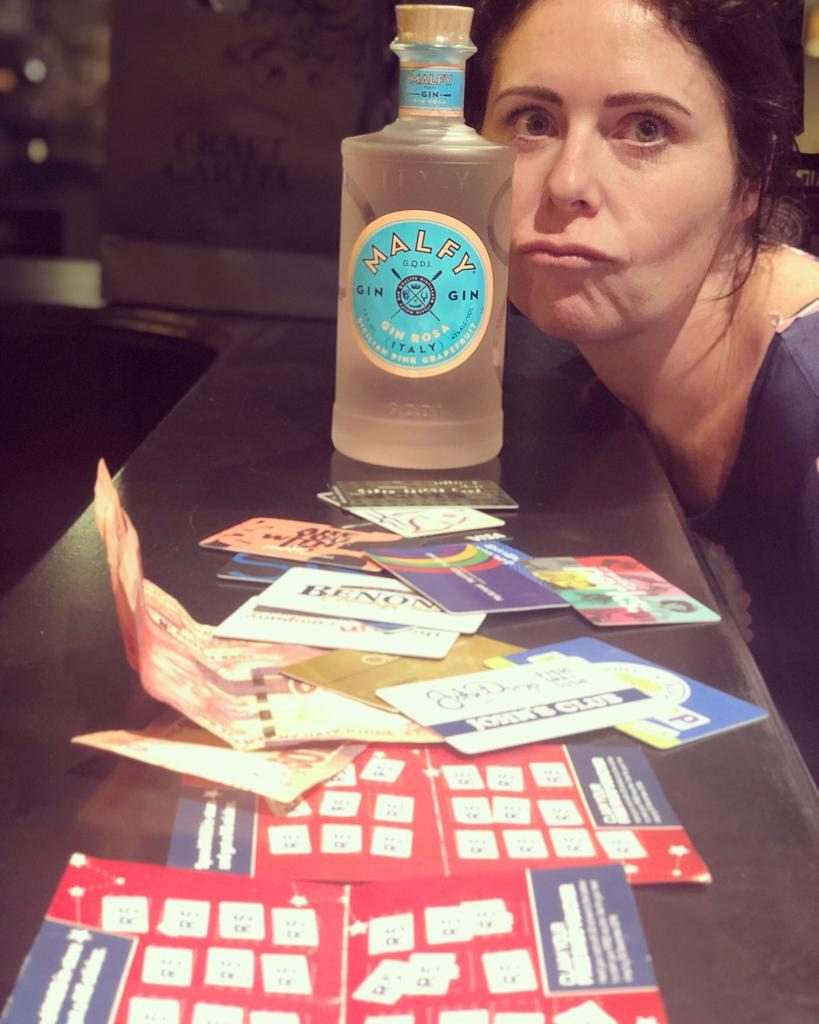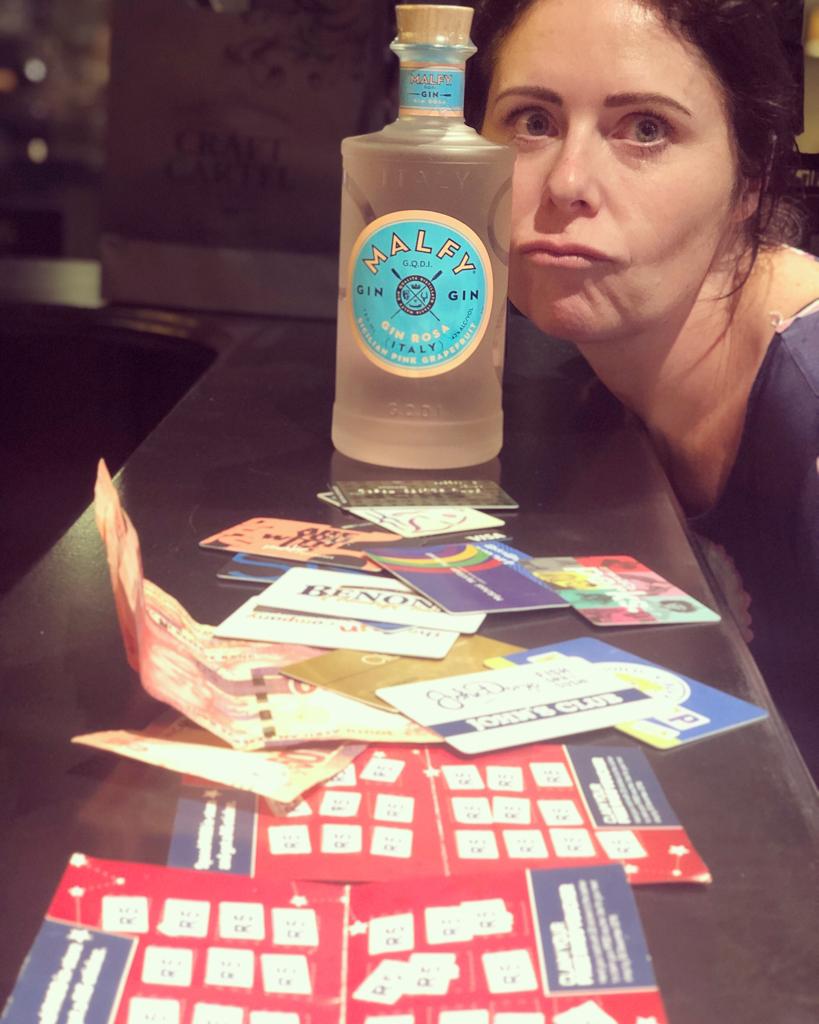 Other than gin, this season's "must have" accessory is a Prosecco, and my tastebuds certainly did enjoy the Mionetto.
With my continual quest to find a balance between taste and calories, I do enjoy a Prosecco as a more guilt free and posh alternative to being ridiculously fancy. Alternatively you could look out for the sugarfree tonics range that have hit the stores.
When it comes to gin though, well, the possibilities are endless. You really cannot go wrong. I do find a good quality Gin is a winner and the Malfy Gin certainly ticks that box.
Some of my favourite Gin Mixers are:
Grapefruit slices, a dash of tonic and a splash of grapefruit juice
Strawberry and time thyme
This festive season set up a Gin Bar at your next social gathering and have great fun creating awesome cocktails.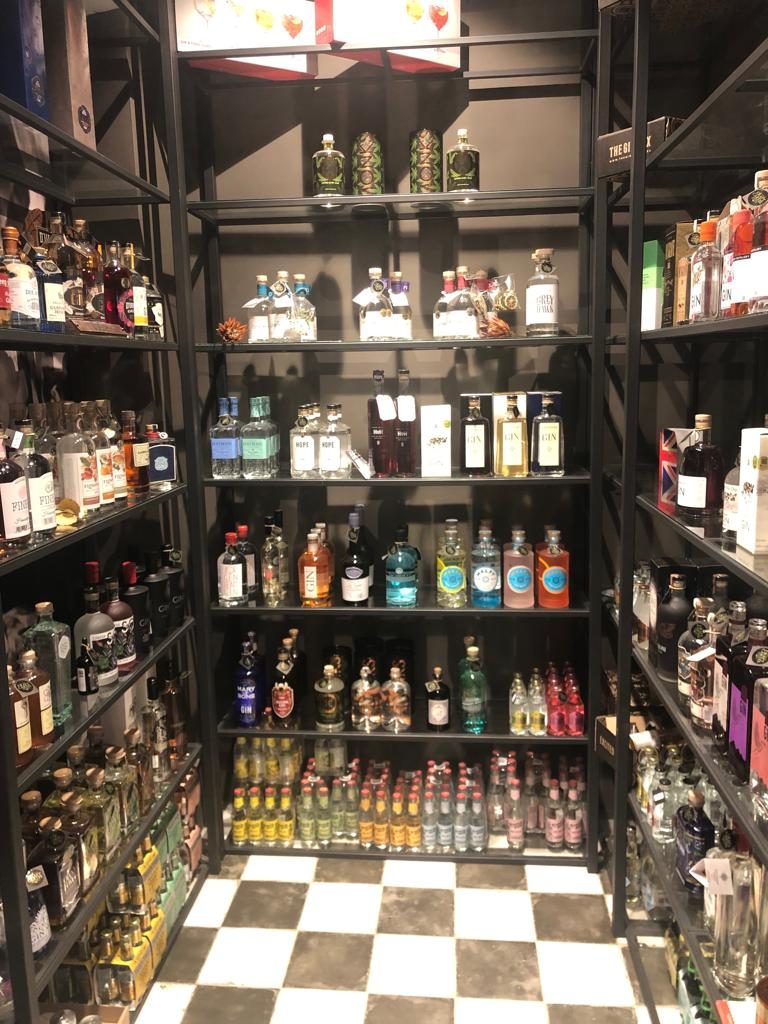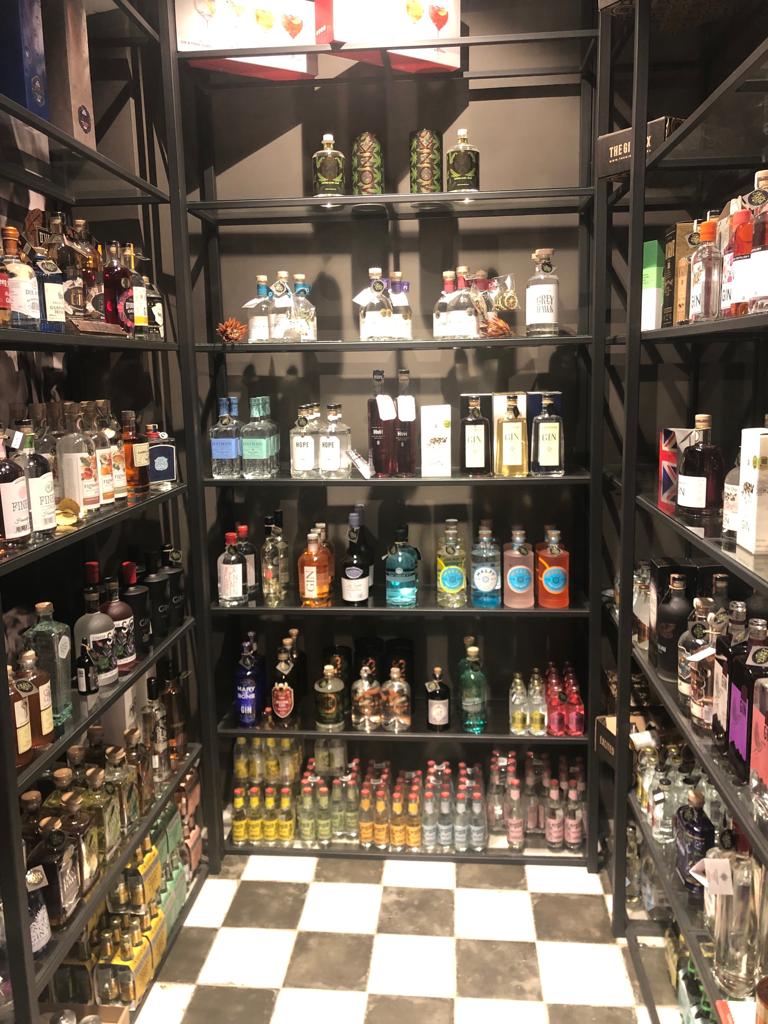 This year has had some good, some fun and some just downright sad. I needed this evening to just enjoy and have a little fun.
So is this #MamaMeetup something I hope to take with me to 2019 then? That would be a big delicious "Yes". It is always so much better when an event is attended by lovely people. It really does help set the tone for a great event. Thanks to Malfy Gin and #MamaMeetupSA for the review
The co-founders of the MamaMeetUpSA events are Sarah & Tanya. Thank-you ladies for organising such a fun and unique event. I can't wait to see what you have planned for 2019.
Follow their Facebook pages to stay in the loop for the next event.