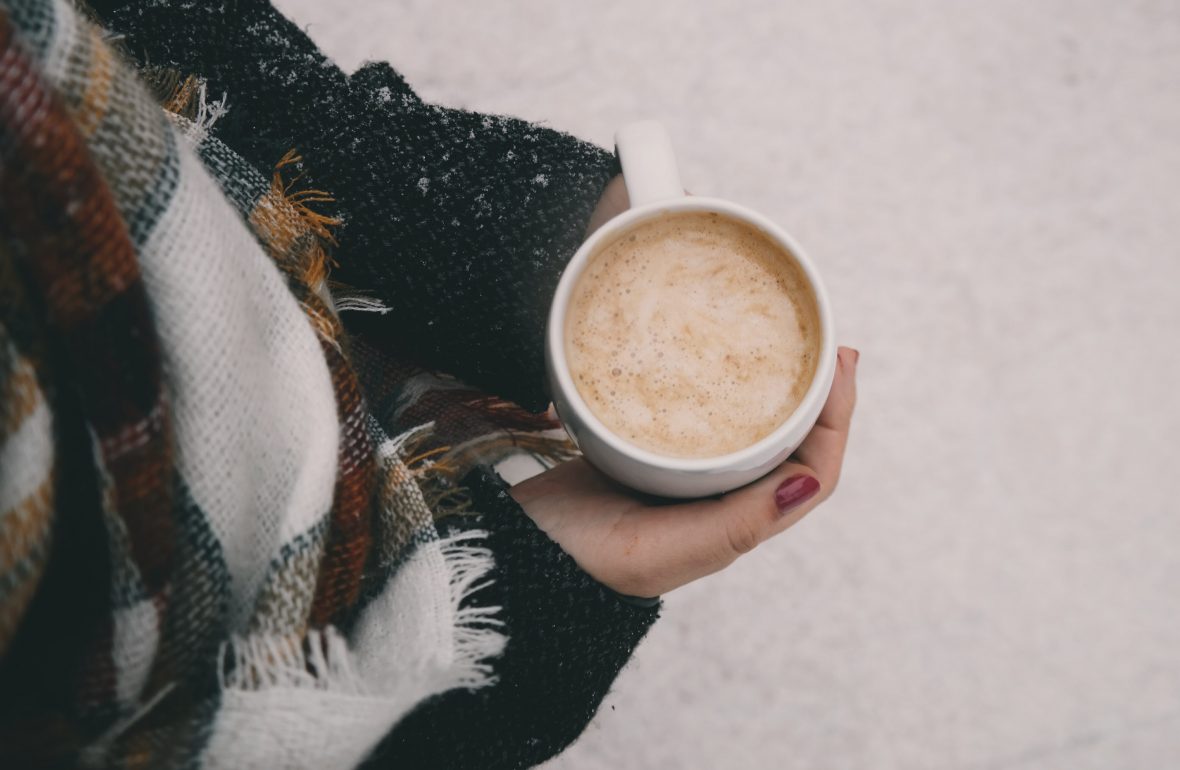 Today I had the honour of speaking to a "seasoned'' sports mom. All the men in her life (husband included) play sport while she freezes her butt off on the sideline. How does one make this just a little bit more bearable?
Solution: Fear not moms, supportive girlfriends, fiancé's, wives and even husbands and dads. I am here to help you!
How can I, a mere newbie to the "supportive" scene help?  It's not very complicated and I do like to help.
Your will need:
One flask and a box of chai tea – woolies have a rooibos chai and we all know how good rooibos is for you. Make the tea to your preference. Put in the flask mixed in with a shot of – whisky or old brown sherry (choose one but really if you want to choose both that is your choice.) " Wala" take your flask and proceed to warm the cockles of your heart.
Some variations for filling up your flask:
Leaving your name on the side of the field is not encouraged here so this might be your turn to perhaps try this out at your next braai or camp out first.
MODERATION is the key to being invited and not banned from the next sports function and who knows you may even make some friends.