I had it all planned. I didn't want to get married for the wedding dress or the walking down the aisle part. That part always frightened me I didn't want everyone staring at me. I wanted the wedding part because a honeymoon meant getting onto a plane and seeing the world. Love and travel go hand in hand for me, and what better way to see the world than with the one you love. #Cheesy
The Destination Proposal
I was lucky to meet The Hubster who starting our marital journey by proposing in Franschhoek over a weekend when The Killers (a band) where in town. Yes, it was perfect. I even asked him if he was sure because by this time I was crying and I don't exactly have a leading lady cry. Do you know what I mean? Those romantic teardrops that roll down your cheeks … that's not me. Next, it was the wedding. We had a destination wedding too – we will always have Parys.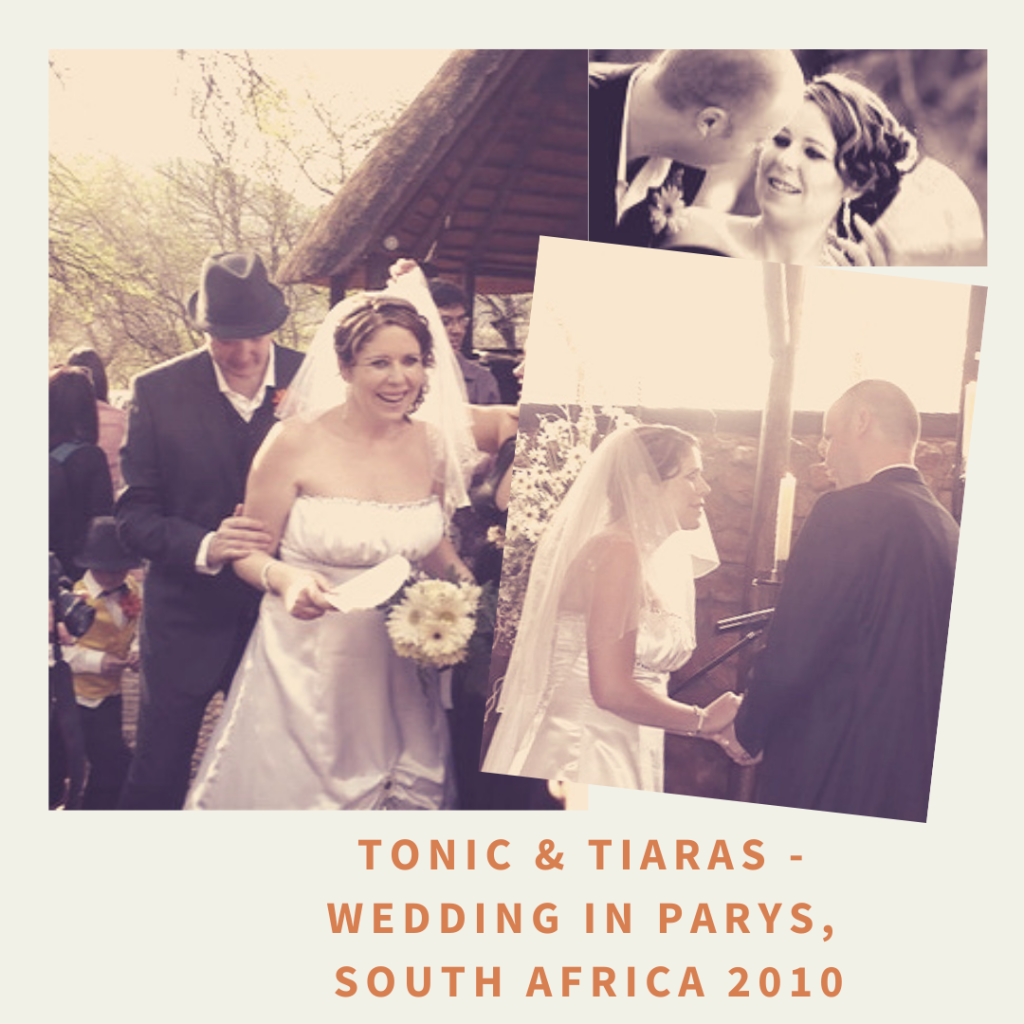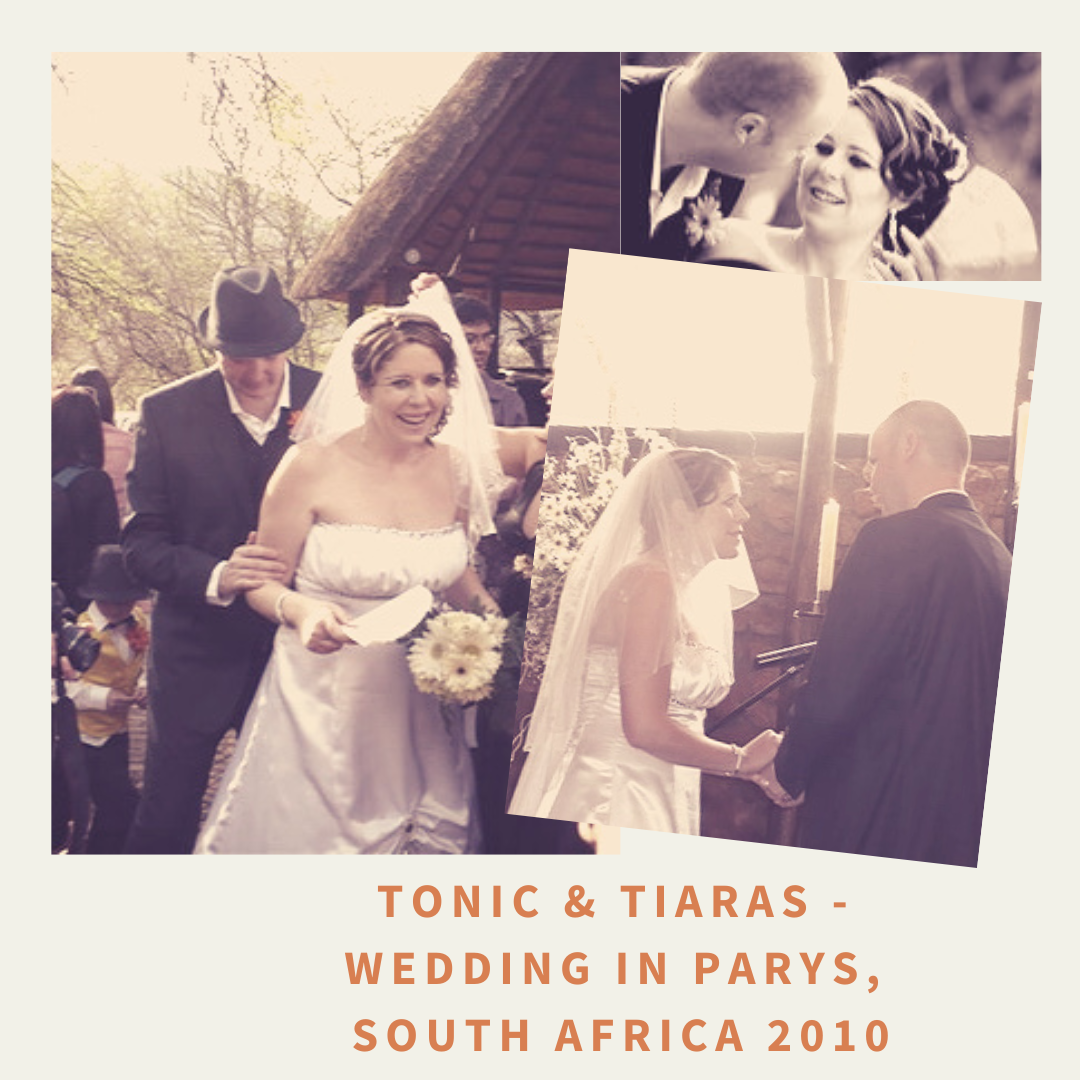 The Destination Honeymoon
Then we honeymooned in Egypt. Egypt was amazing and it was the perfect combination of beaches and tourist activities. I love learning about the history and cultures of places. So yes, maybe Istanbul might need to be the destination I choose next to get back to that loving feeling. Until then, Durban will do.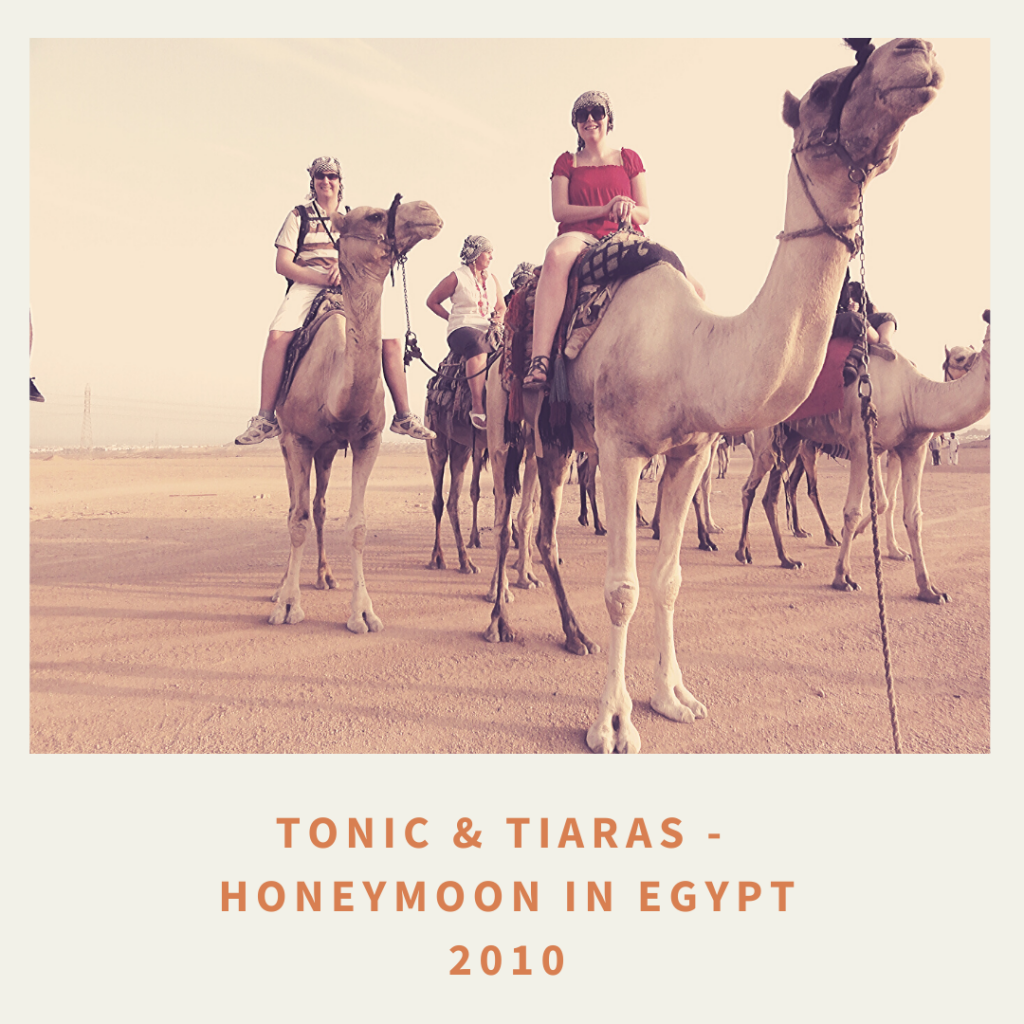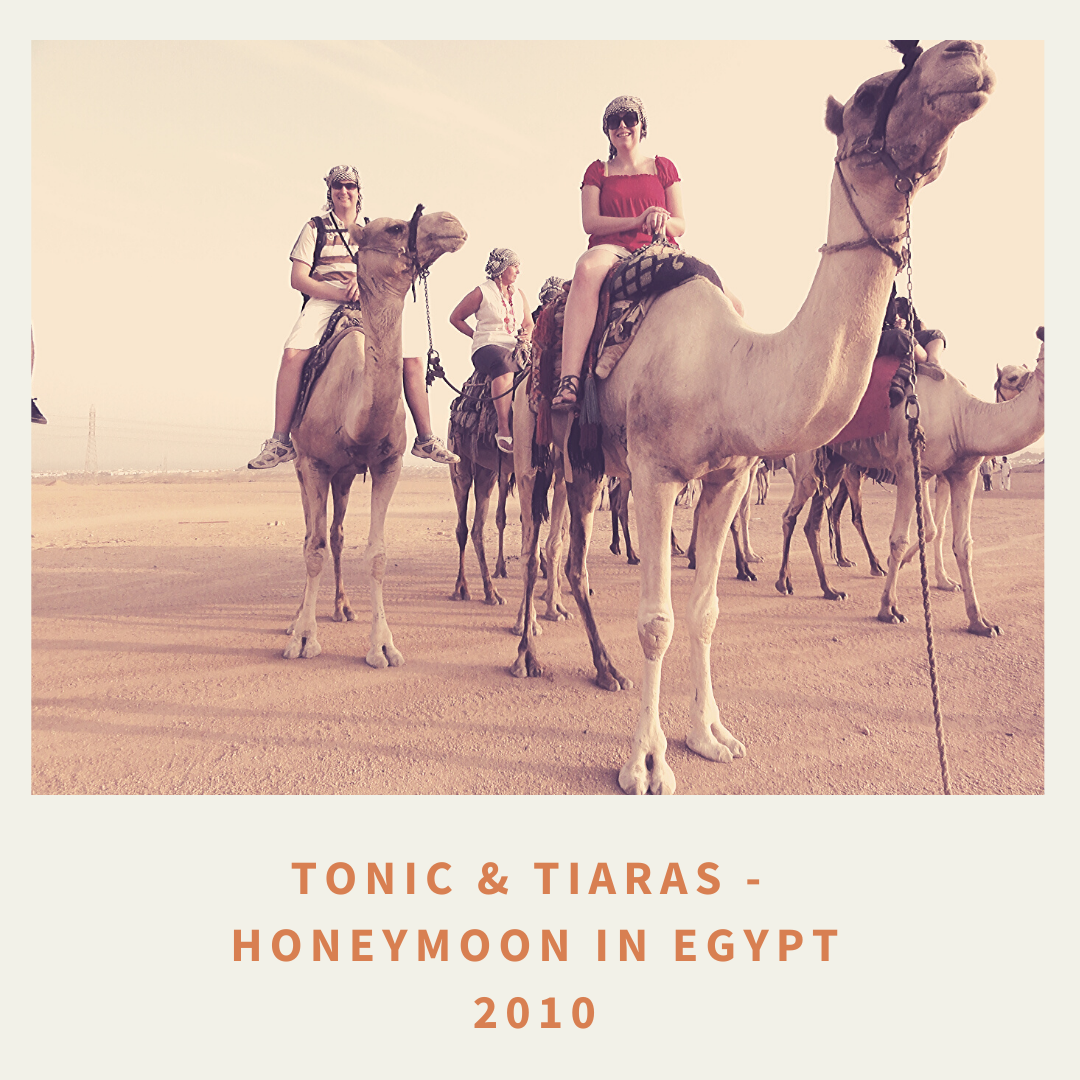 The Month Of Love and Travel
Love and travel is the perfect combination and Travelstart are currently preparing for their dream week which is happening from the 2-6 March 2020. The destinations on their flight plan (get it) are Australia (tick), Paris (tick), Rome (tick), Barcelona/Madrid, Portugal, London (tick), Dubai, Istanbul and New York.
Yip. Their destination list has some destinations still on our "To explore radar". However, The Snotflickers (our precious children) will definitely want to be there for a New York City holiday as my brother lives in Upstate New York. So, New York wait for us, please? Our girls won't let us visit without them. If you're looking for tips on flying with kids, here it is.
Destination Love …
How romantic does it sound though? "Ah … he proposed in New York.".
There are just so many places to be romantic in New York. I'm not sure why but I think that the Brooklyn Bridge or on the subway makes for a good proposal story.
In saying that, one of our couple friends got engaged on top of the Sydney Bridge. Have you seen how high it is? That is love! Saying, "Yes!" or do you just say yes because the trek down might be awkward? I am joking. It really was the cutest proposal and one for the books.
Another couple we know proposed on the London Eye and my blogging bestie, Mom Of Two Little Girls was proposed to on a surprise romantic weekend in Switzerland, in a Castle (although apparently it was the torture chamber … lol). I find these all so spectacularly memorable.
Did you have a destination proposal – let me know in the comments?
Rome or Paris – Which one is more romantic?
The Hubster told me after he proposed that he knew he wanted to propose when we were in Paris (we had only been dating a few months). I was a little sad but mostly grateful because I was such an inexperienced traveller. I remember not having the correct shoes, and I remember my feet hurting. Also, I remember feeling NOT the stylish chic you see and assume you become the minute you land in Paris. Paris, I will be seeing you because we just didn't get to do as much as I wanted and I need to go back on that tour of Paris by night. It truly was romantic. Even more so because The Hubster gets motion sickness. This is love don't you think?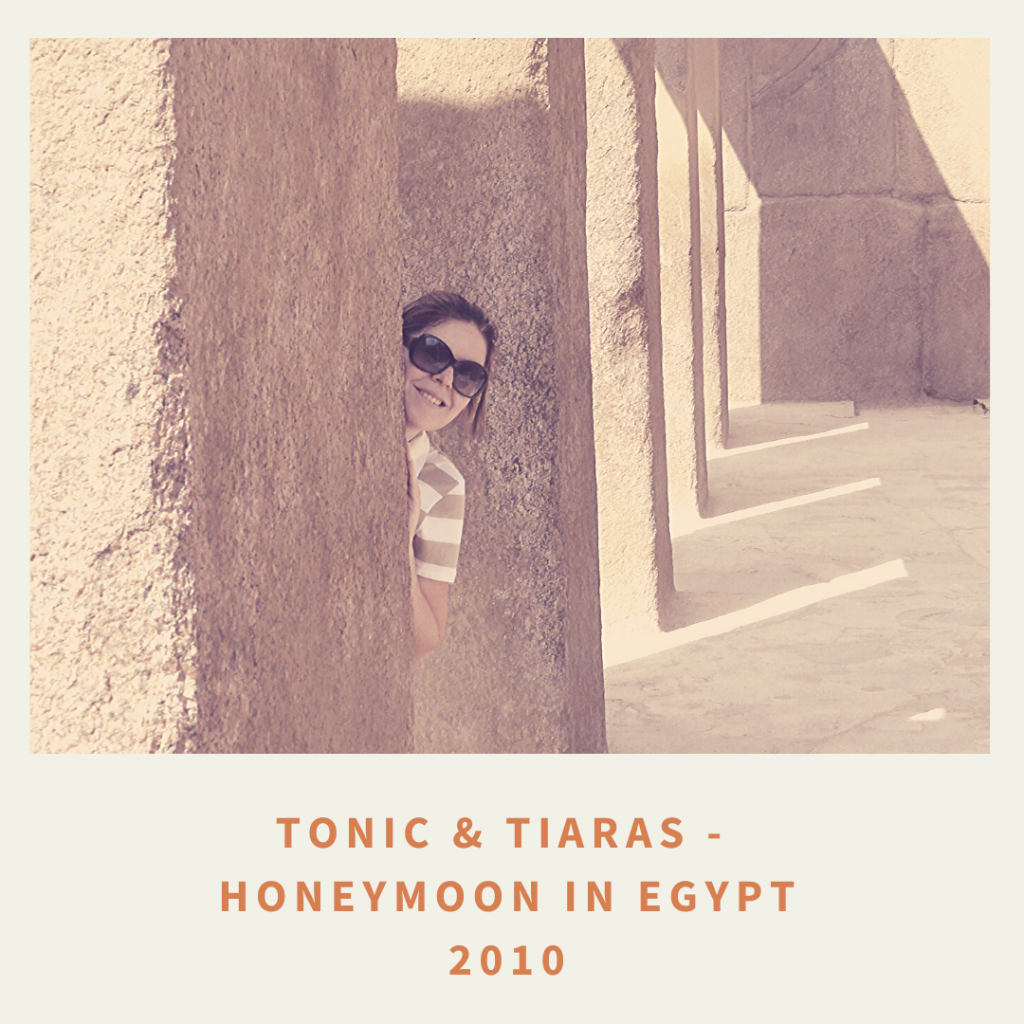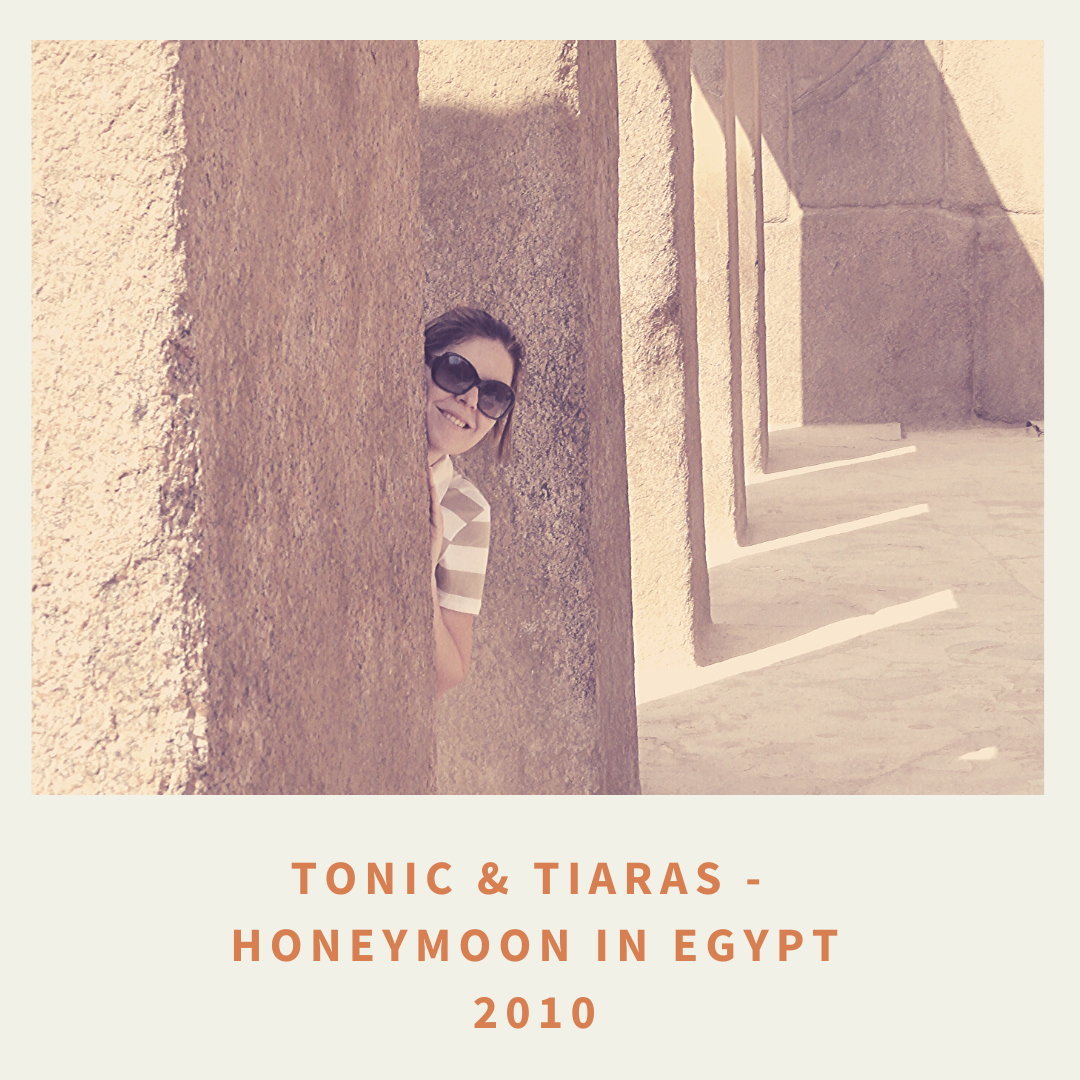 Rome, I cried when we arrived. It truly is a magical city that made me fall in love with history and food. We had the most romantic dinner around the corner from the and shared a bruschetta, pizza and bottle of wine whilst our one-year-old slept. One of the most romantic moments in my mom life.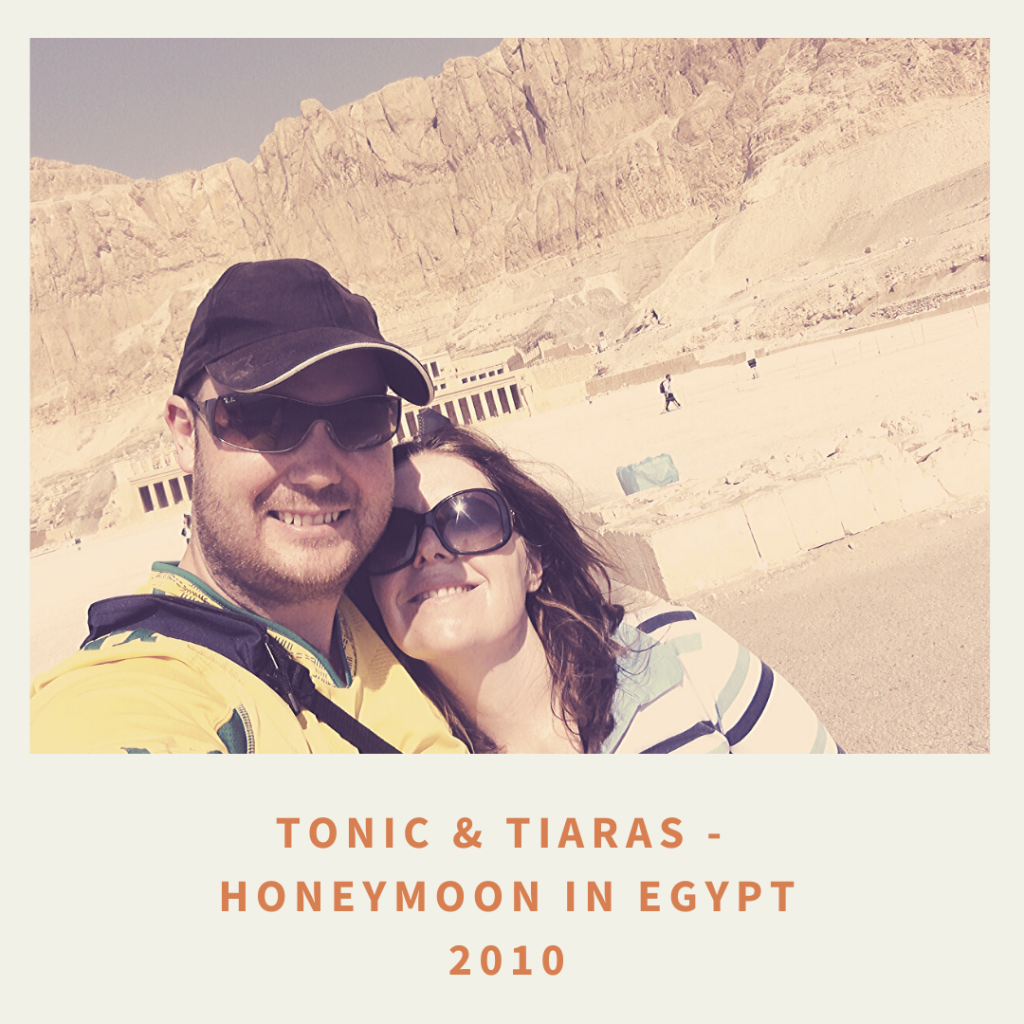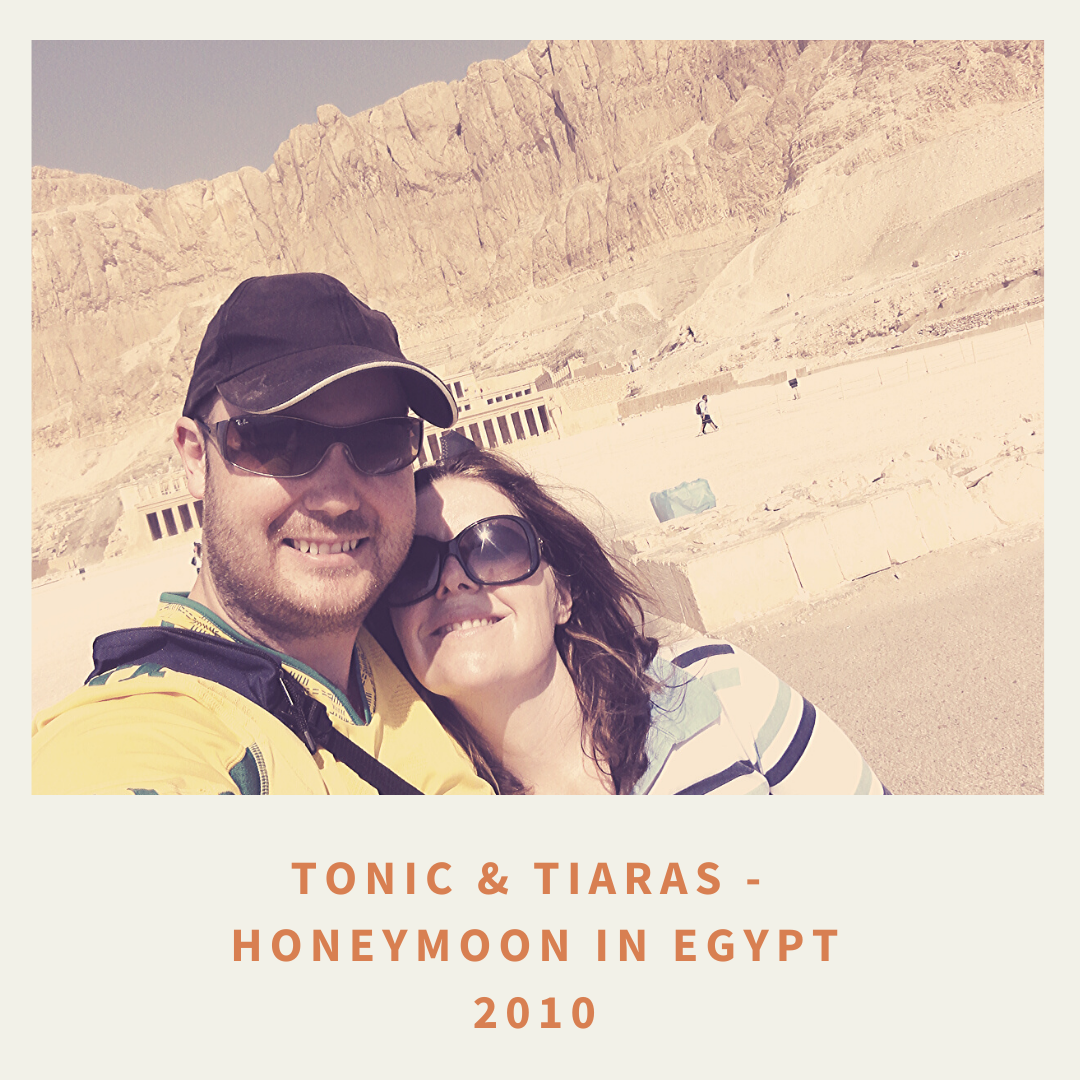 Marriage Goals
So yes with 10 years of marriage we have had our ups and downs. The trips involved guilt trips and sulk trips, but my favourite ones were exploring new places.
I think when you propose at a destination you seal the unspoken bond of travelling and exploring the world together. The proposal leads to the honeymoon, which leads to anniversary trips and babymoons. It's the beginning of your life together with promises of love and travel with some beautiful backdrops and experiences.
Istanbul, Dubai, Barcelona/Madrid and Portugal you are all on my bucket list of destinations to venture to with The Hubster. You never know, maybe the 10-year celebration will be a combination of all that and more.
We haven't travelled as much as we would have liked to in our 10 years. But then again does anyone really? Love and travel … goals for a happy marriage.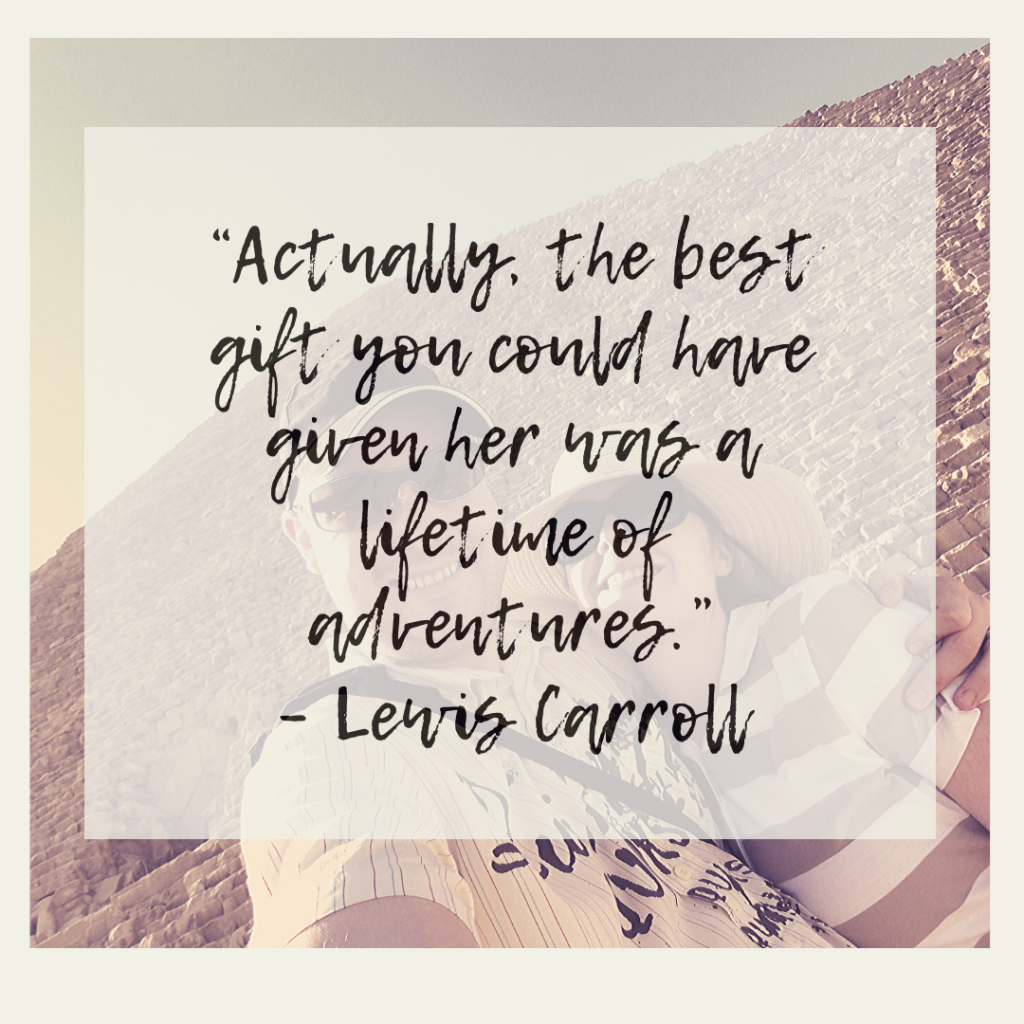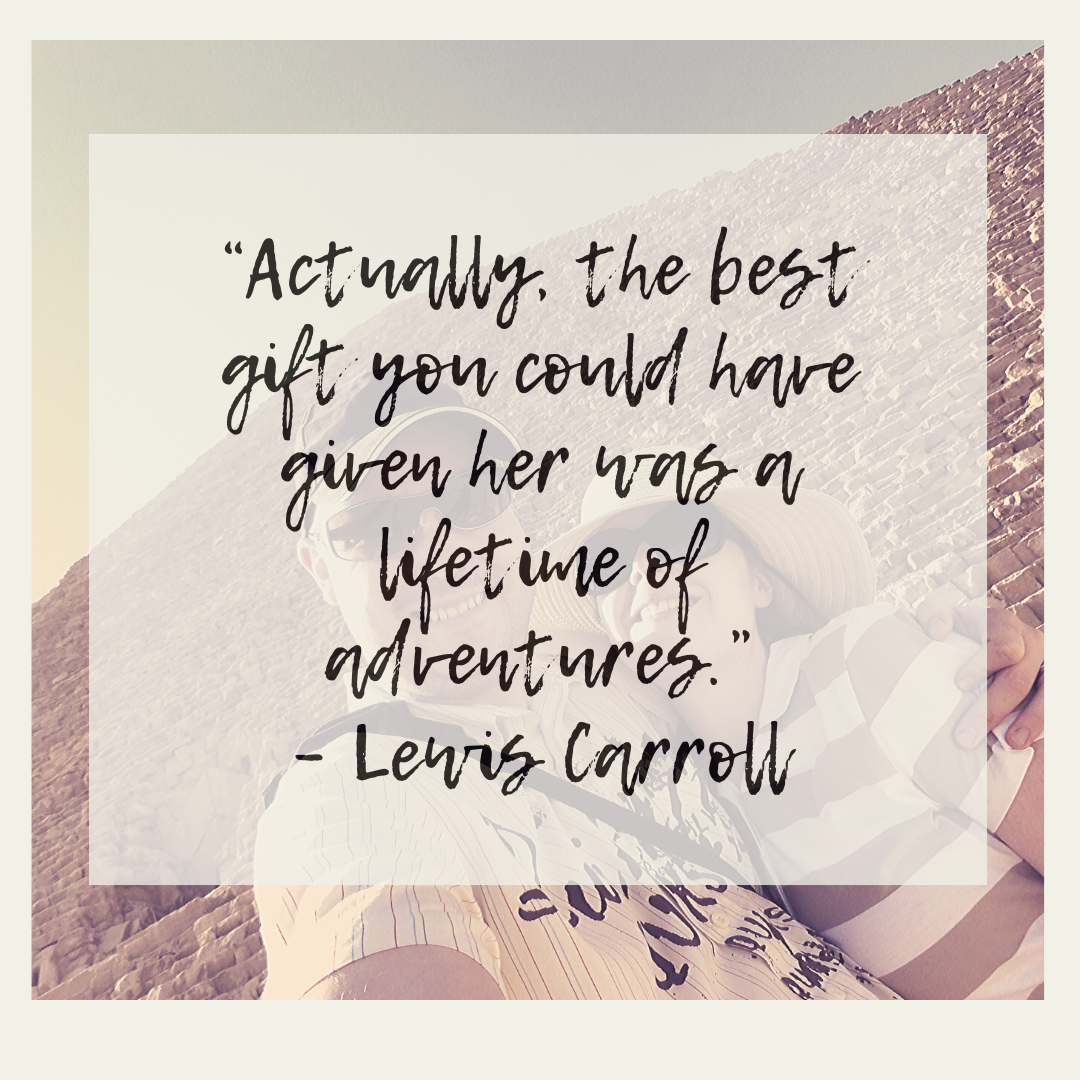 This post was edited by Blue Media Edit.