This may come as a slight surprise to you, but I may have the ability to SOUND dramatic.
In a world (Benoni, South Africa) where the need for a car is a necessity, having problems may be the norm but having car problems well that is where I resort to ugly crying.
Having grown up in a family of mostly girls the over-analyzing need to not sound or be dramatic fails me constantly. So I will tell you my story whilst giving the facts and to the point. I will try not to be dramatic and keep to the facts. The following story is a recount of the life of Ms Chanaynay.
Car problems are not a metaphor
It is August. I have been trying to do a year round up every month since 2017, so I am pleased to advise that managing this post makes me simply unstoppable.
Between the chaos and the WTF moments, 2018 has had some wonderful moments. However, I do not want to focus on the good. The crazy moments that I have endured make me funnier.
I have had consistent car problems.
My Car-ma ,yes I just did that, has been a bit off.

It may have started with my reversing into a stationary Jag, the car. And then there was the slight hiccup when we had to tow my car to the local mechanic due to the teapot light (the oil filter) coming on. Apparently trying to save money by extending the time between services is BAD! Who knew?
Between this one part of my goings on, life carried on in the usual rhythm of getting kids to school, some days with sunblock other days they had lunch. Give and take I've been told … when it comes to parenting.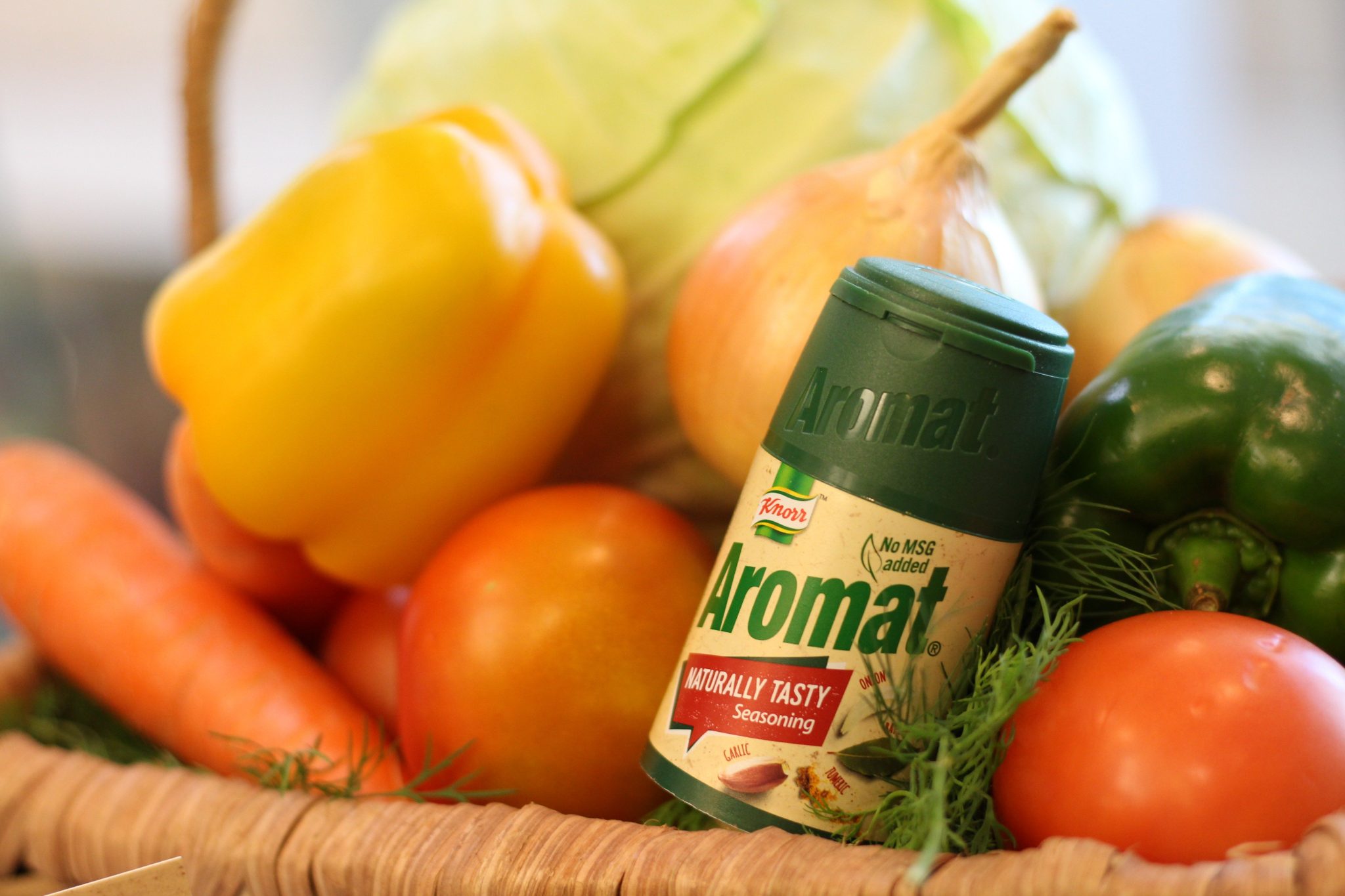 With no MSG, GMO's, artificial ingredients, preservatives or colourants and 40% less salt, Aromat Naturally Tasty is bursting into the South African market as a guilt free healthier seasoning option.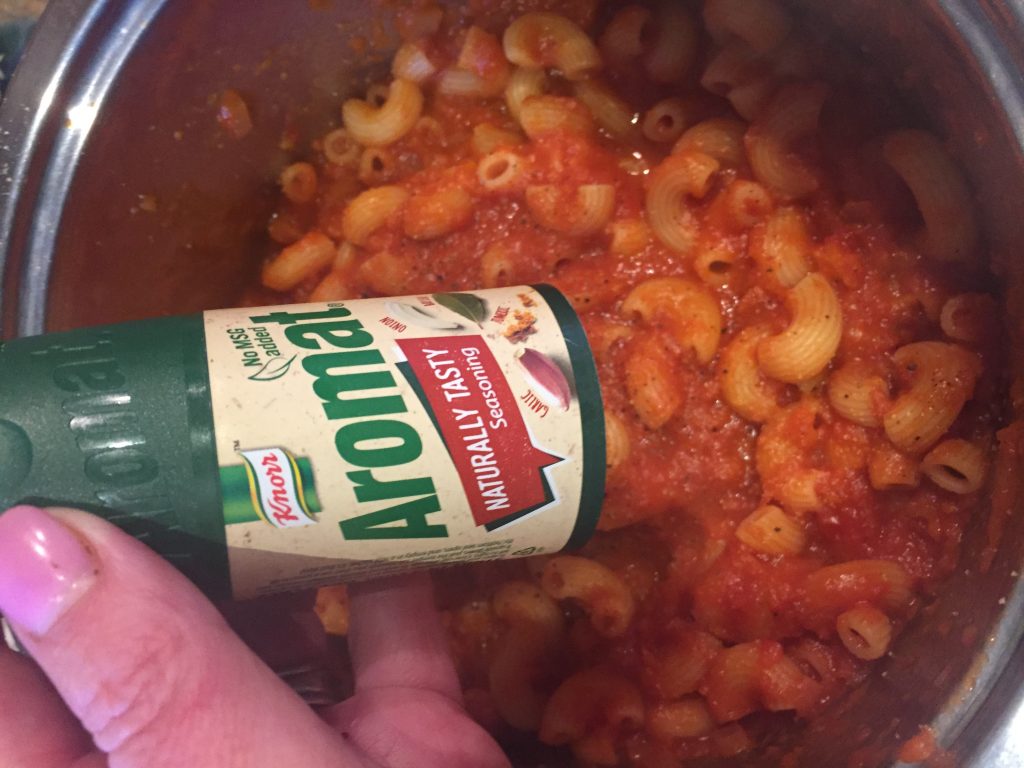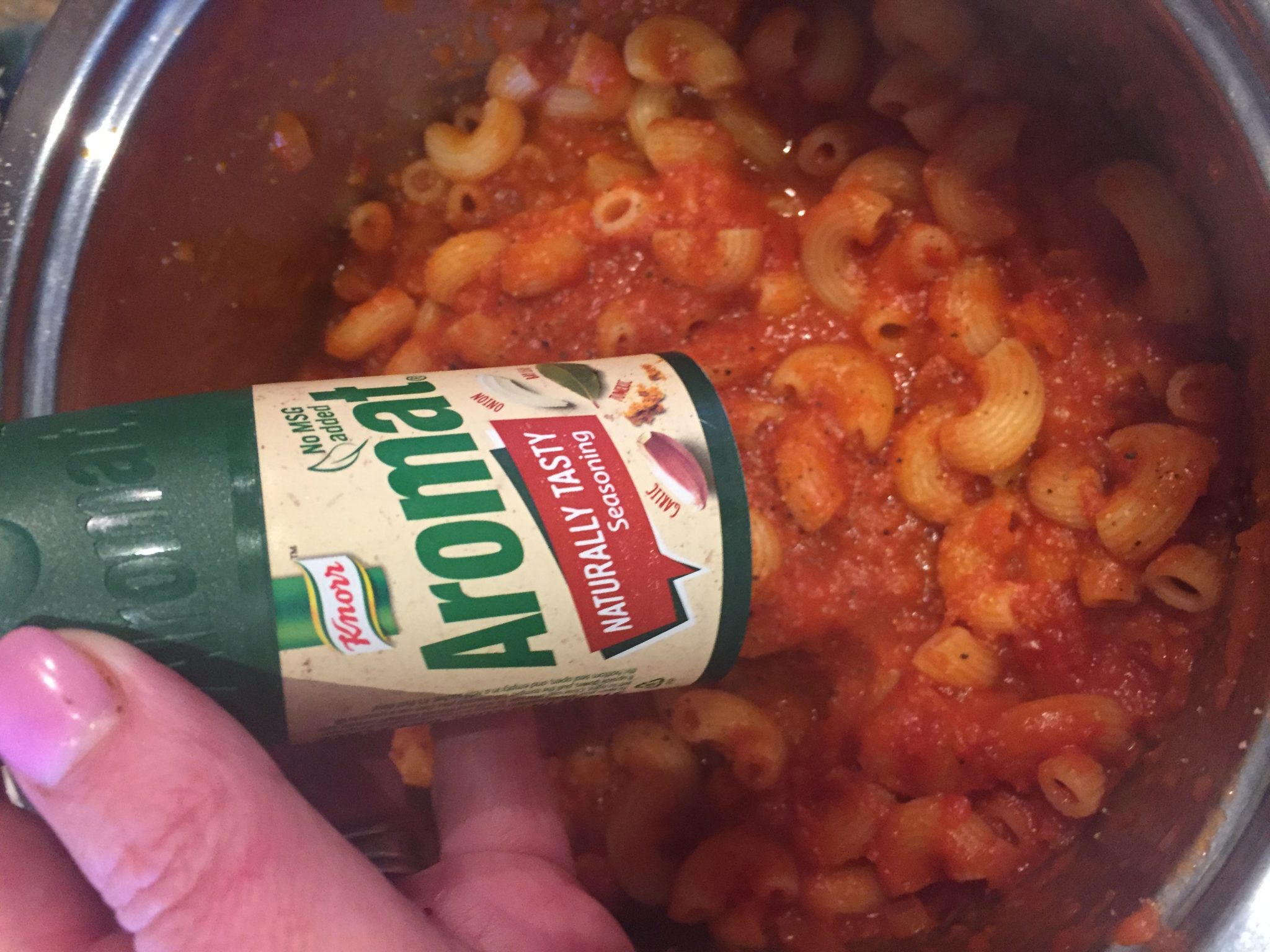 I managed to get back to the East Rand and after some meetings and a few errands, I was lucky enough (see still being positive here) to have my car have its emotional breakdown as I drove into my driveway.
Needless to say for a second time in as many weeks my car was towed.
Between begging and pleading for lifts and relying on the goodwill of mom friends at the school, and family as we have now entered the 5th week of no car. Firstly I absolutely hate having to ask for help. I have had to swallow a lot of pride and ask for help. I am just a lucky girl to surround myself with some phenomenal people
When trying to share one car creates another car problem
My brother in law without question let us use his Fortuner which the hubster has been driving. I have been driving the hubsters *gulp* … manual.
I love driving the hubster's car because it has power and I feel like I can reenact a scene from "The Fast and the Furious" except that when I drive I am in fact not fast nor furious.
Surely things do not get worse at this point of the story?
Well … guess again!
During this time I may have needed to jump start a borrowed car that couldn't start whilst in the school parking lot. Apparently this car's lights do not turn off automatically. In front of the preschool, the Grade O's were preparing for an outing. And so in front of the Grade 0 classroom, the teachers including the pre-school headmistress, all got the opportunity to watch my helplessness as the car's alarm let off intermittent squeals. Eventually a groundsman bought a jumper cable and Miss K's friend's mom jump-started my car.
It has spiraled. Forgetting a book here, being late there, forgetting to dress Miss T in her PJ's for Pyjama Day and even though, to be fair she did look like she had just gotten out of bed, she was understandably upset.
Miss K was currently in her last school concert performance before school holidays started. I was helping the Grade One girls get ready and then rush to get the much-missed pyjamas and slippers. So once again I continue my walk of shame at the school as I walk the corridors. The parents look at me as they pass me, with great pity saying, "Shame, shame, shame …".
I need to stop writing now as I have to arrange to get my garage door fixed. Yes! That has stopped working too. The not so good news is that, as we stand, my car has had to be towed from the current mechanic to the dealer to try to find the electric fault. Whilst the bills continue to pile up, just know that I am not crying and rocking in a corner. Why? Because there are just sooo many things I choose to be grateful for.
I am struggling a little, but once I start chatting to everyone around me I realise that we all have our struggles. I would however like to think that my struggles are just that little bit more funnier.
---